FULL DAY IMMERSION – A CAIRNS WORKSHOP FOR COUPLES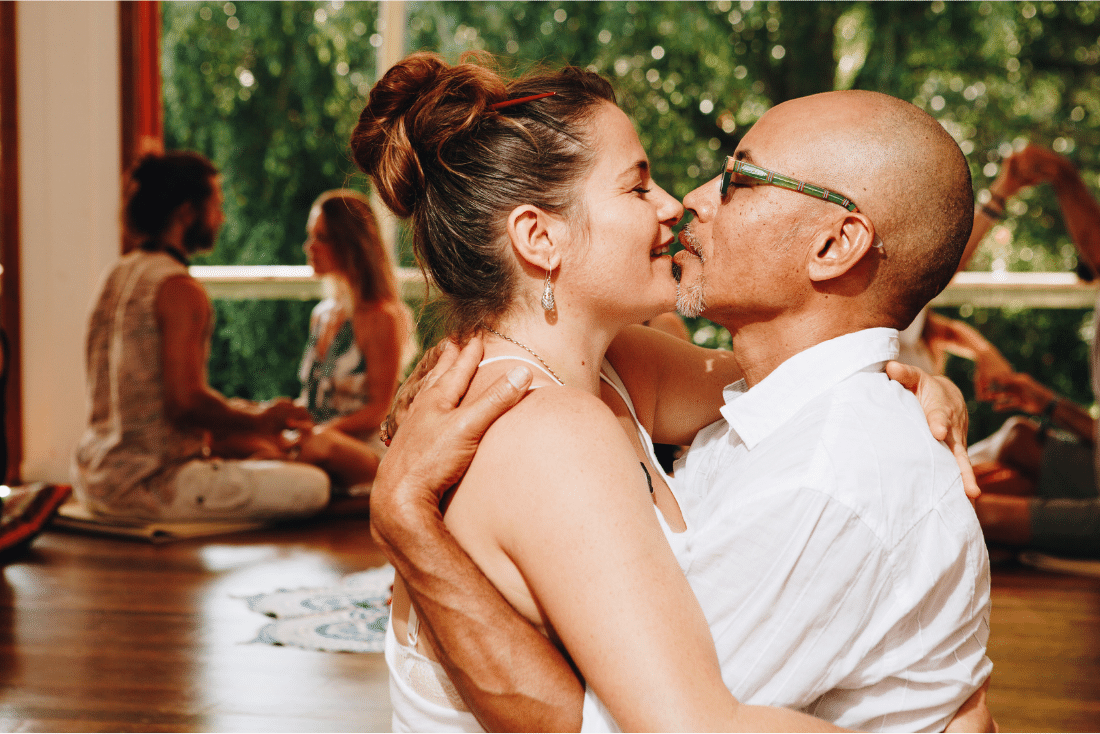 A powerful day of connecting with your partner in new ways.
Learn your relationship patterns and laugh with other couples.
Experience playful intimacy exercises (don't worry-nothing too weird and no nudity.)
Yummy light lunch provided
tantra for women – 4 hour CAIRNS workshop
A beautifully curated journey, perfect for birthdays, hens nights, celebrations or just connecting with your girls.
Celebrate what friendship means to you
Laugh, let go and drop into yourself.
No nudity or sexual contact, exercises are playful, sensual and safe.
Includes healthy treats and herbal elixer.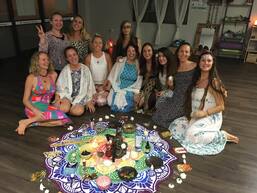 Date and time to suit your group.
Book by emailing; ella@ellashannon.com
You won't regret it
Ella stimulates intimate and insightful conversation in a safe, secure environment…spicy discussions followed by a spicy lunch! Do it! You won't regret it! – Chris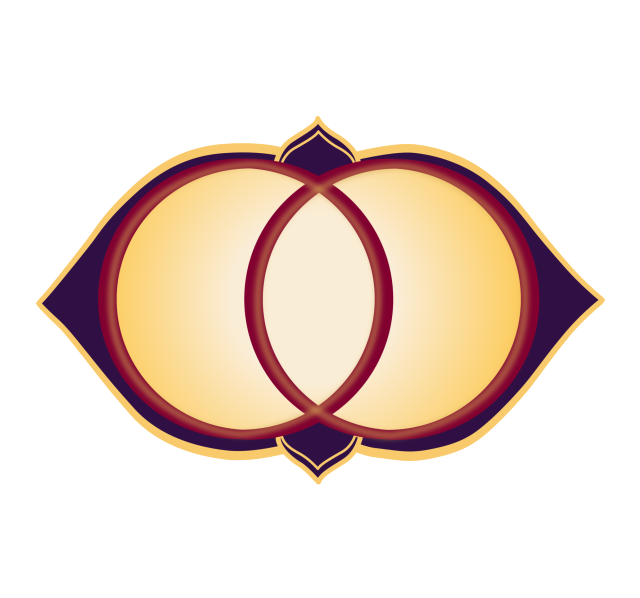 Great Investment
Ella's workshop really helped open up courageous conversations and reflect on things in ways we haven't done before and helped us grow and become more mature in our communication with one another. It really is a great investment for the health of what is often the most important relationship in your life … but also an investment in one's own personal growth as well. – Jess